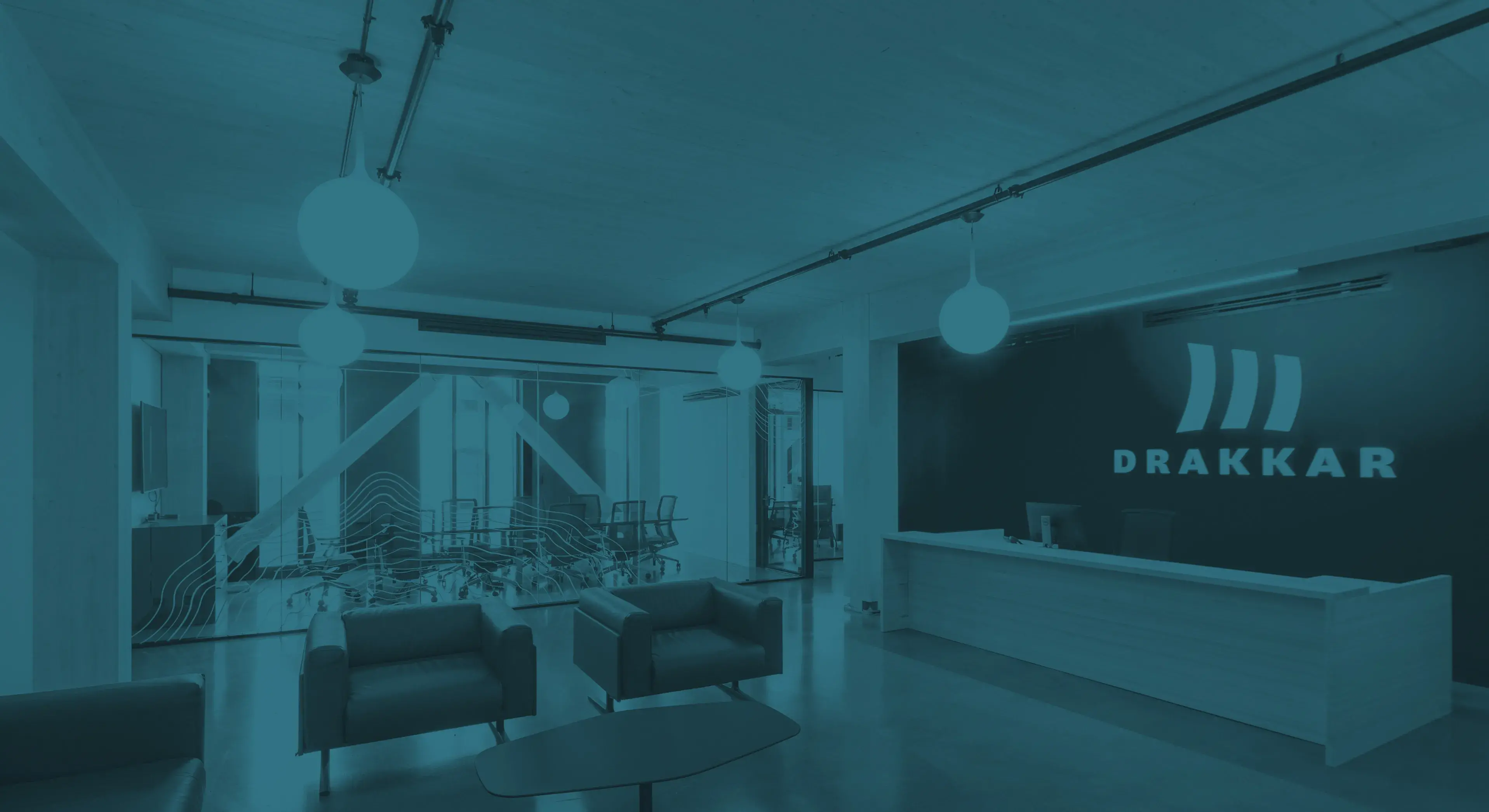 An ecosystem of affiliates
within your reach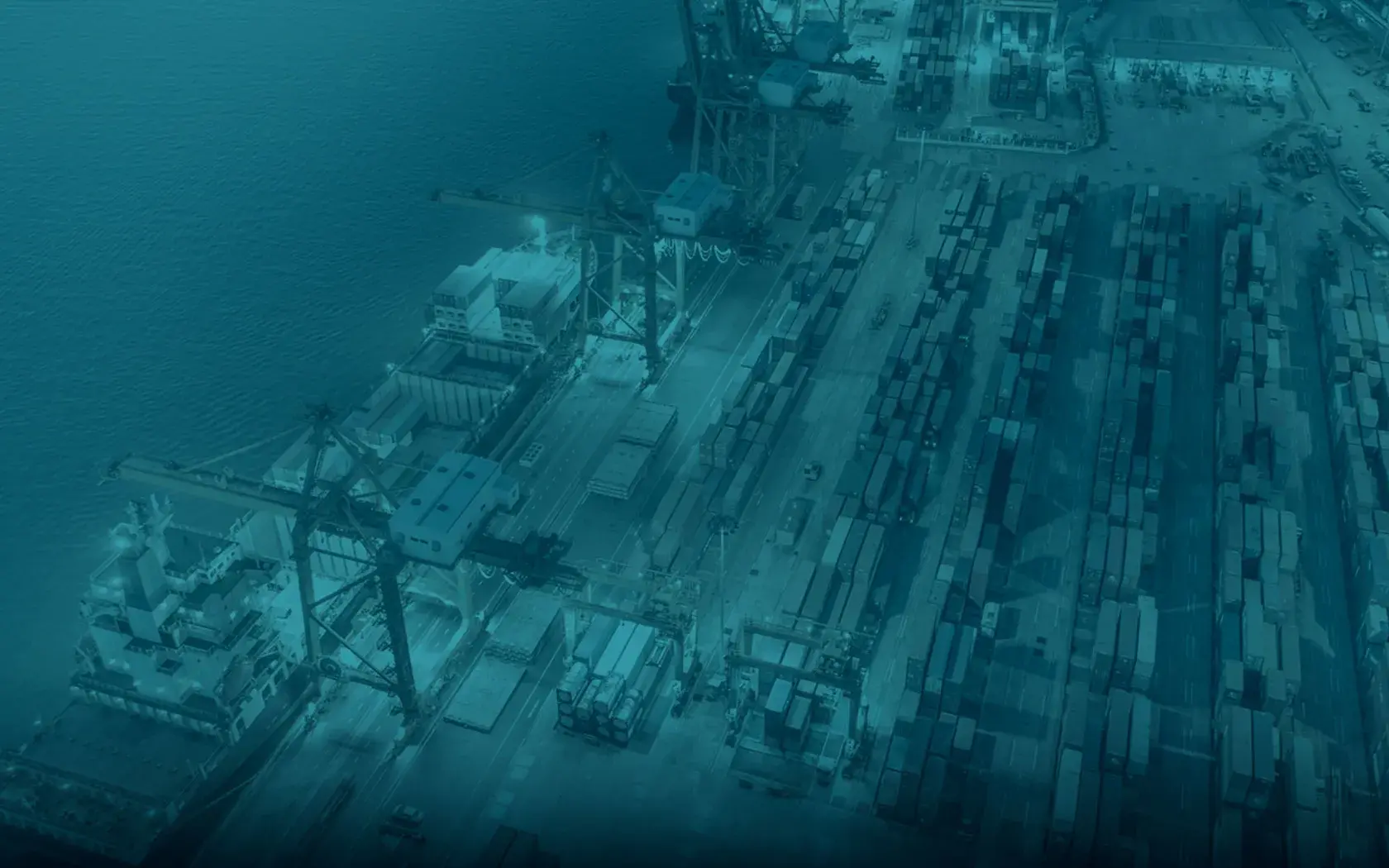 See how logistics
means performance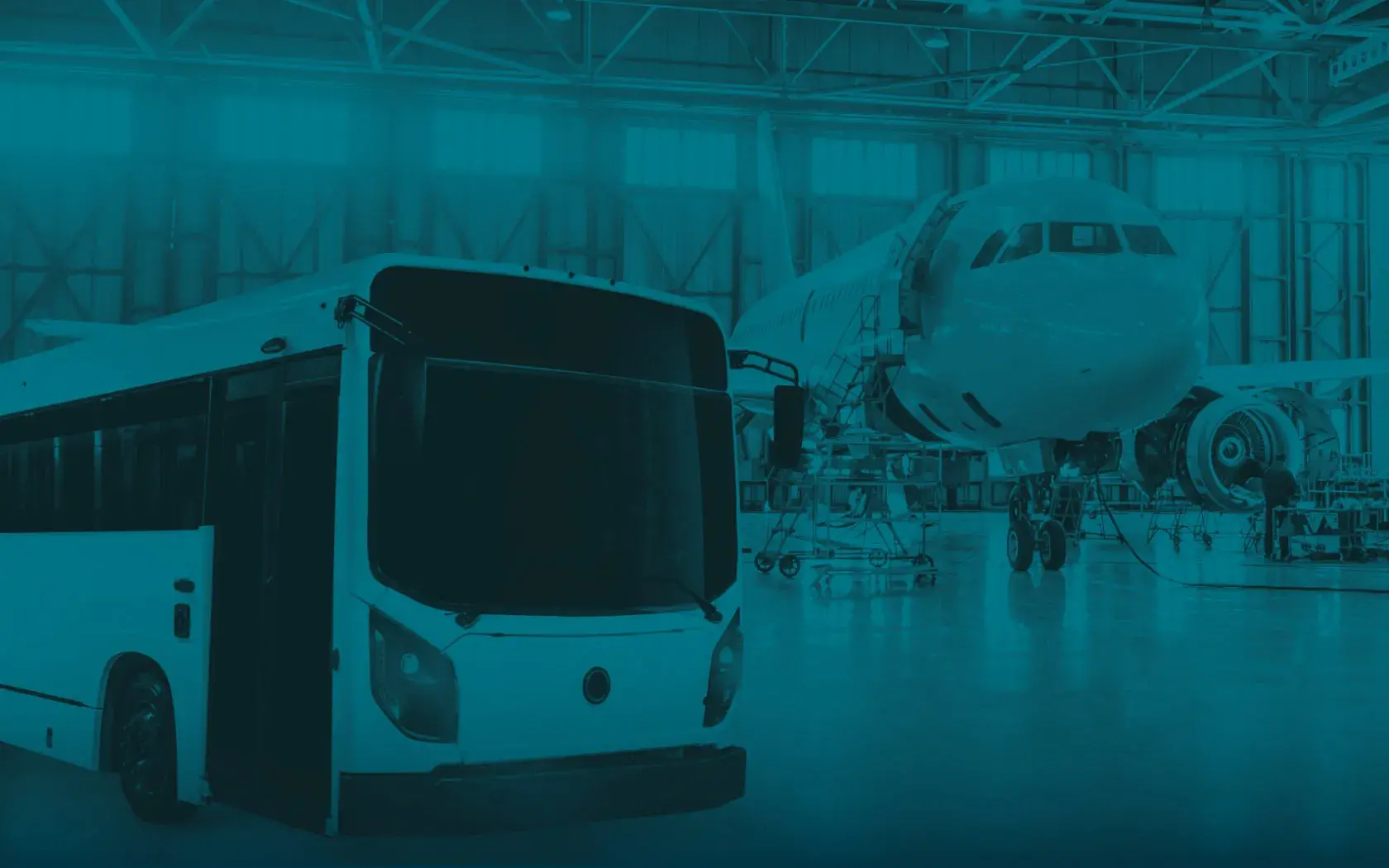 Aim for
operational excellence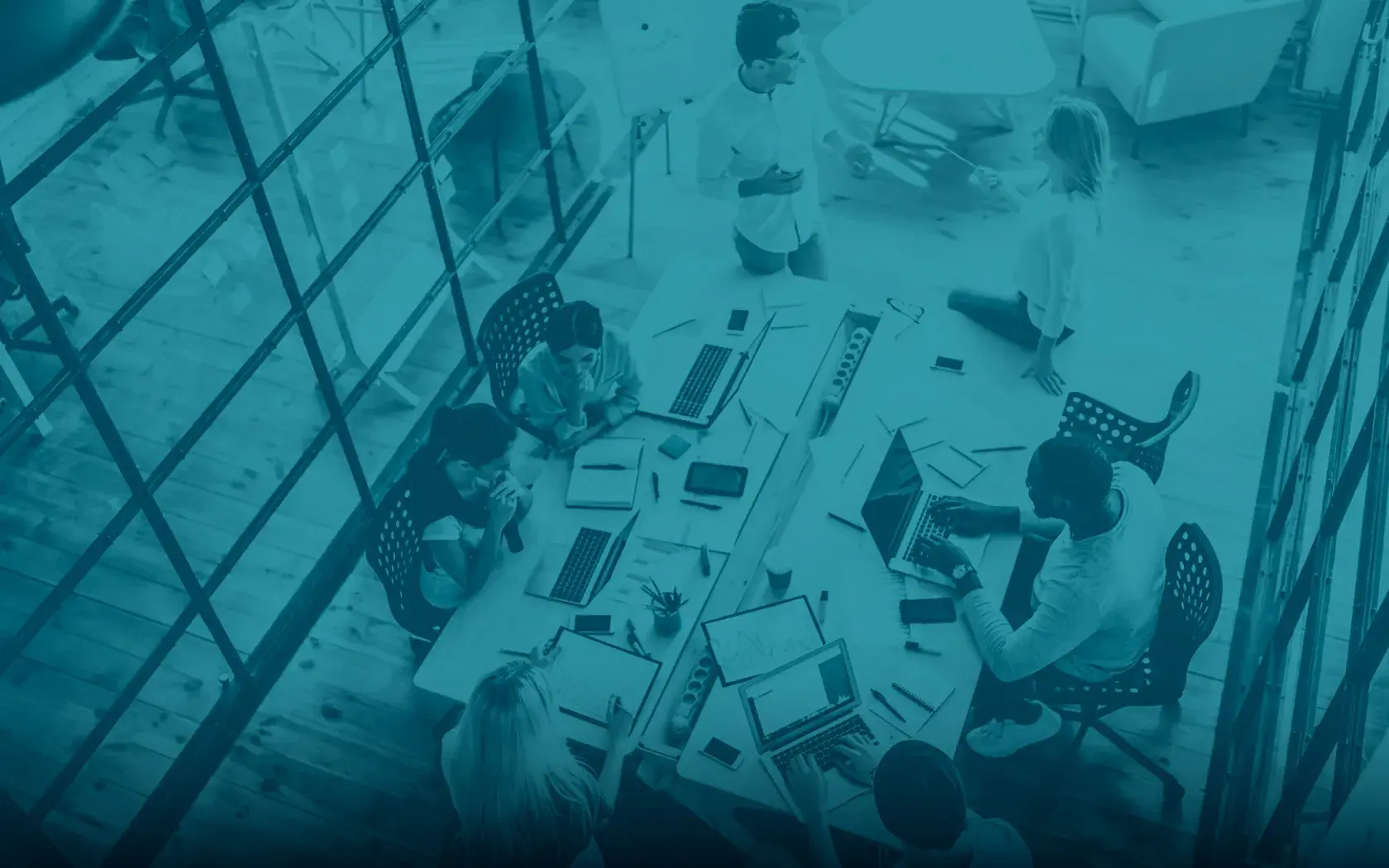 Elevate your
digital journey
"For those who are ready for success, DRAKKAR is the ultimate team, leveraging people, process optimization and technology innovation to power your business journey."
From Logistics to Manufacturing, from Marketing to Digital and more, we can manage a portion of your company's activities and operations, in whole or in part, at your site or from our facilities and offices. Our goal is to integrate to your company quickly, efficiently, seamlessly and transparently.
DRAKKAR is a top outsourcer and partner of choice that strives for nothing less than operational excellence in working with you.
Our service offer is based on our team of consultants and specialists' industry expertise and preferred access to qualified talent. We know that success depends on people, which is why we are committed to simplifying your recruitment process. Whether for permanent, temporary or contract employees, we understand your needs.
We are always looking for qualified people to fill the many positions we have available in a variety of areas of expertise. Our team understands that finding a job is a challenge. It simplifies your search by creating a close, lasting and considerate relationship. Exciting challenges lie ahead!